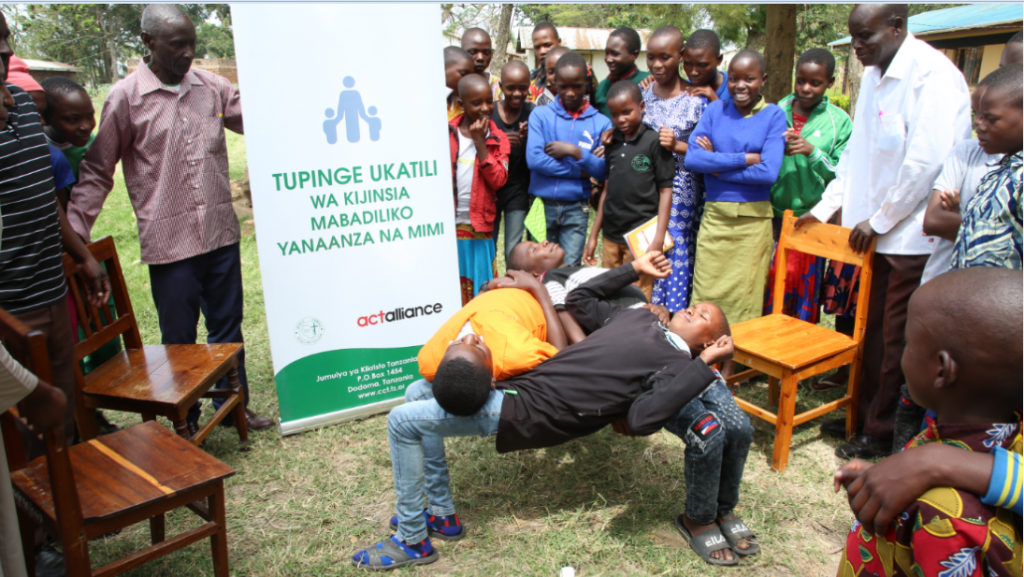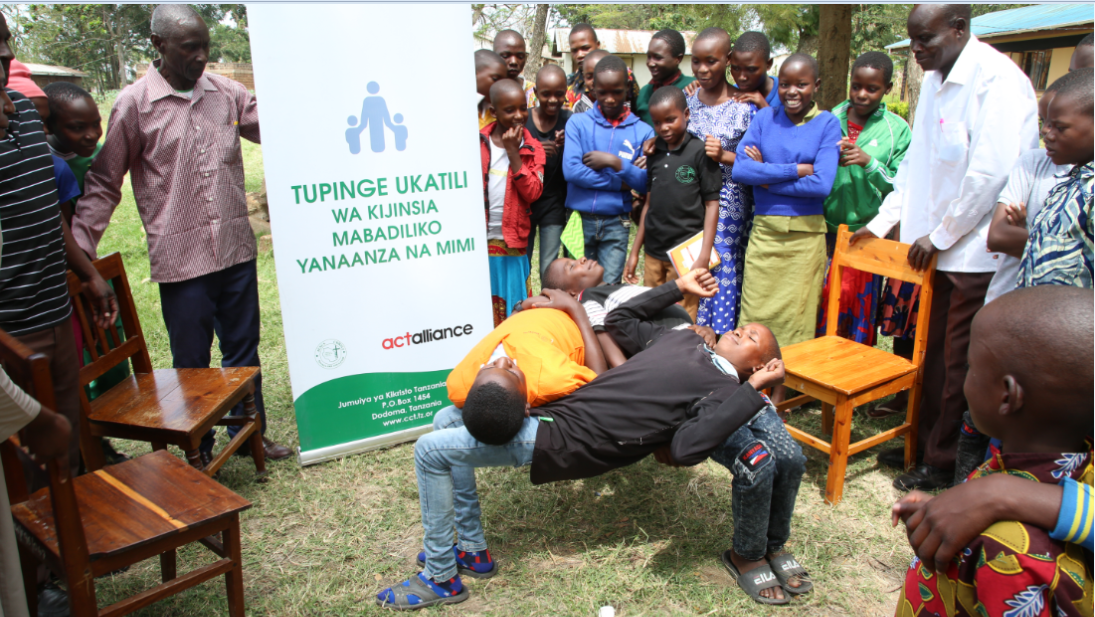 Children in Mara Region used Sports to protest against gender based violence during the commemoration of the African Child Day, June 16 2021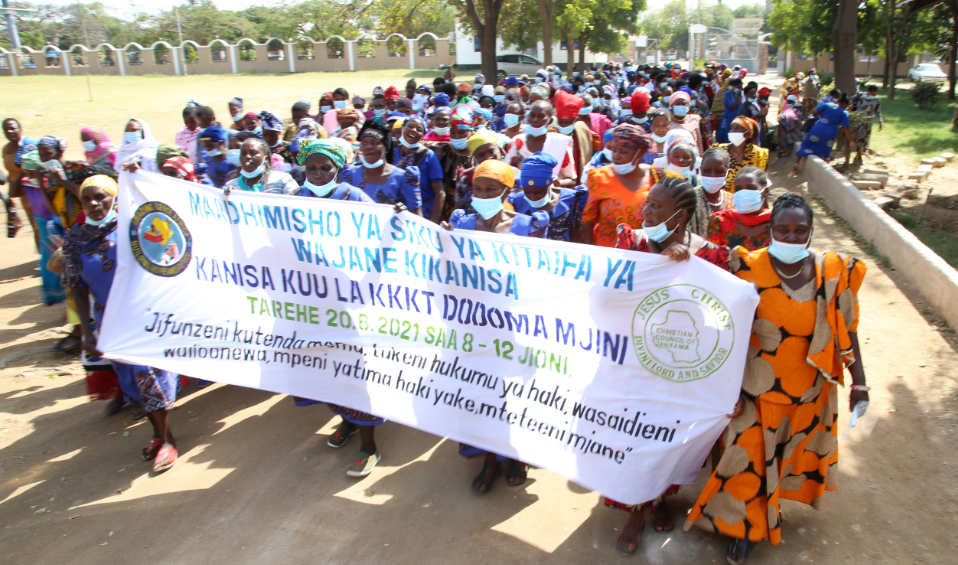 Celebration of the National widow's day by the Church members of the CCT in Dodoma 20th, June, 2021
Message
Learn to do right; seek justice. Defend the oppressed. Take up the cause of the fatherless; plead the case of the widow. (Isaiah 1:17 NIV)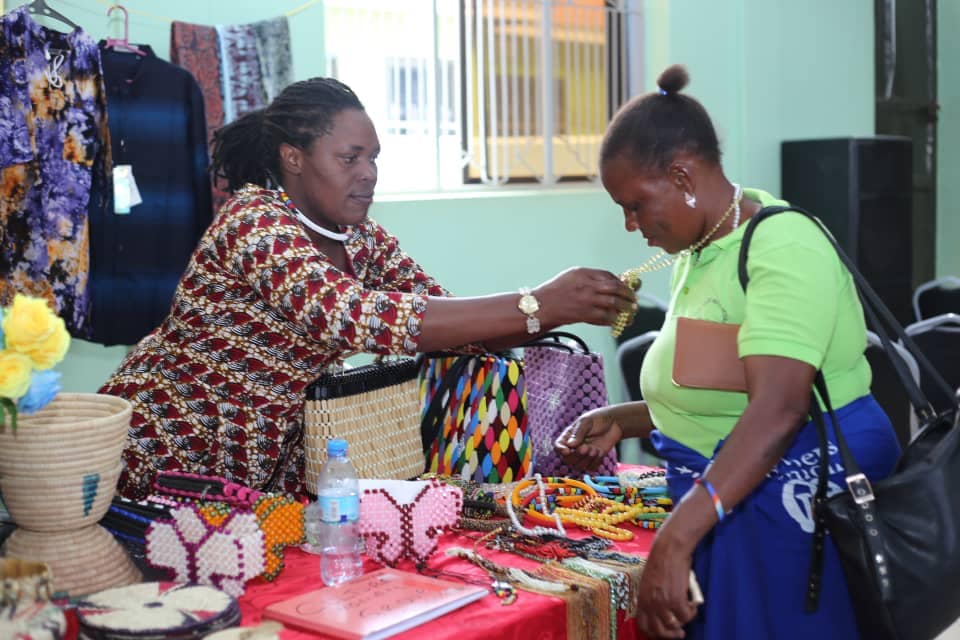 Hivi ndivyo CCT kupitia idara ya wanawake na watoto katika Mikoa mbalimbali ilishiriki siku ya wanawake Duniani ambapo mpango wake ni kuona wanawake wanajishughulisha na biashara endelevu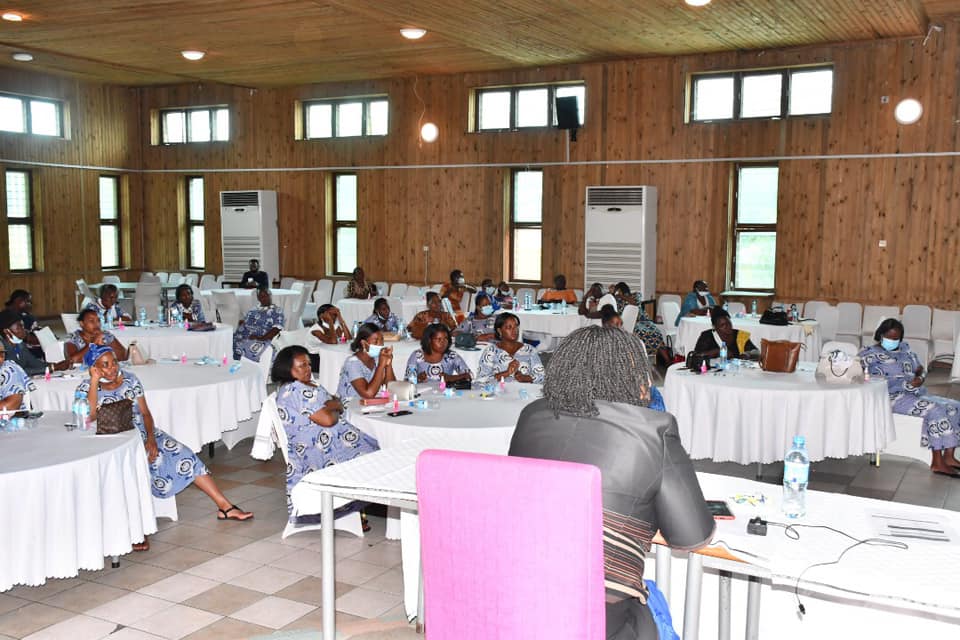 Kamati ya dini mbali mbali (CCT, TEC,BAKWATA) imeshiriki kwa kuandaa kongamano liloleta wanawake sabini kwa ajili ya maadhimisho ya siku ya mwanamke duniani.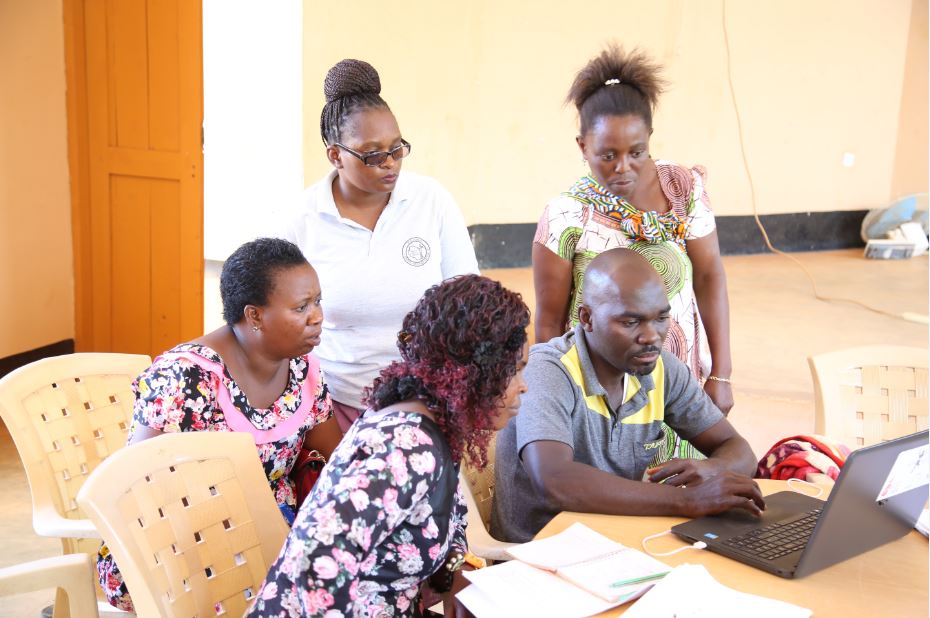 Mwongozo wa kusajili vikundi vya huduma ndogo za Kifedha vinavyosimamiwa na CCT Vkupitia mradi wa Mwanamke Jasiri Wilayani Kongwa Mei 2021.
CCT serves as a unifying body for its members with the aim of serving the people spiritually, mentally and physically through advocacy, capacity building, facilitation and coordination. Currently there are 12 member churches and 12 Para-Church organizations.In implementing its programs CCT collaborates with other stakeholders including the central government of Tanzania, local government authorities, CBO, NGOs, Communities members and development partners.The organization enjoys its presence all over the country and is influential and trusted by stakeholders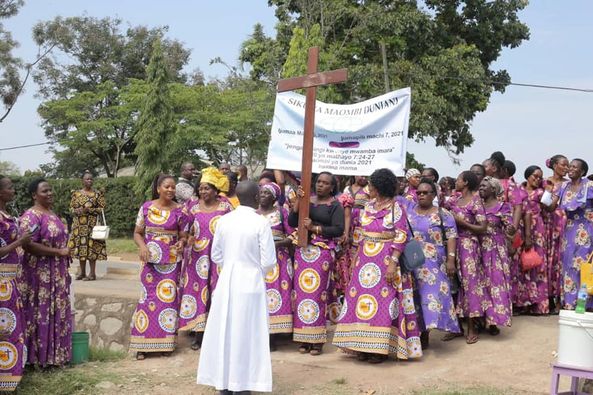 CCT yashiriki maombezi ya wanawake Duniani. Katika siku hiyo CCT kupitia Idara ya wanawake katika Mikoa ya Songwe, Mara, Mbeya na Dodoma wanawake wameweza kuonyesha bidhaa ambazo wametengeneza kwa uwezo waliojengewa chini ya miradi ya CCT.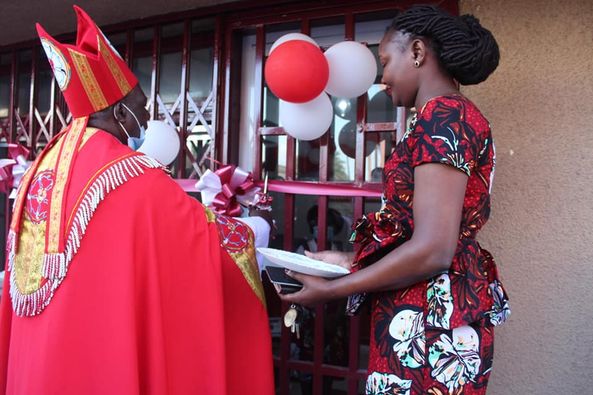 CCT kupitia Kurugenzi ya Uwekezaji imezindua rasmi huduma za uwakala wa Bima kwa magari, pikipiki, bajaji na vyombo vingine vya moto. Pia uwakala wa Huduma za kibenki(CRDB na Benki ya Maendeleo) na huduma za kifedha kupitia mitandao ya simu(M-PESA, AIRTEL MONEY, TIGO PESA n.k).ndeleo endelevu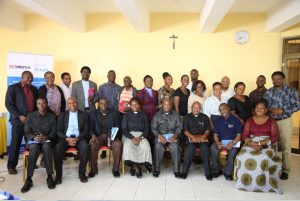 Workshop for faith leaders in implementing the UN Agenda 2030 for Sustainable Development in the Lake Zone on 26-27 April 2021
We believe in God, the Father almighty, creator of heaven and earth.We believe in Jesus Christ, His only Son, our Lord.He was conceived by the power of the Holy Spirit and born of the Virgin Mary.He suffered under Pontius Pilate, was crucified, died, and was buried.He descended into hell.
On the third day He rose again.He ascended into heaven and is seated at the right hand of the Father.He will come again to judge both the living and the dead.
We believe in the Holy Spirit,the One, global holy Church,the communion of saints,the forgiveness of sins,the resurrection of the body,and the life everlasting. Amen.
CCT Head Quarters are in Dodoma
Church House
Along Hospital Rd., between 8th and 9th Rd
Telephone: +255 26 232 4445
P.O Box 1454,
Dodoma
E-Mails:
General Secretary: gs@cct.or.tz